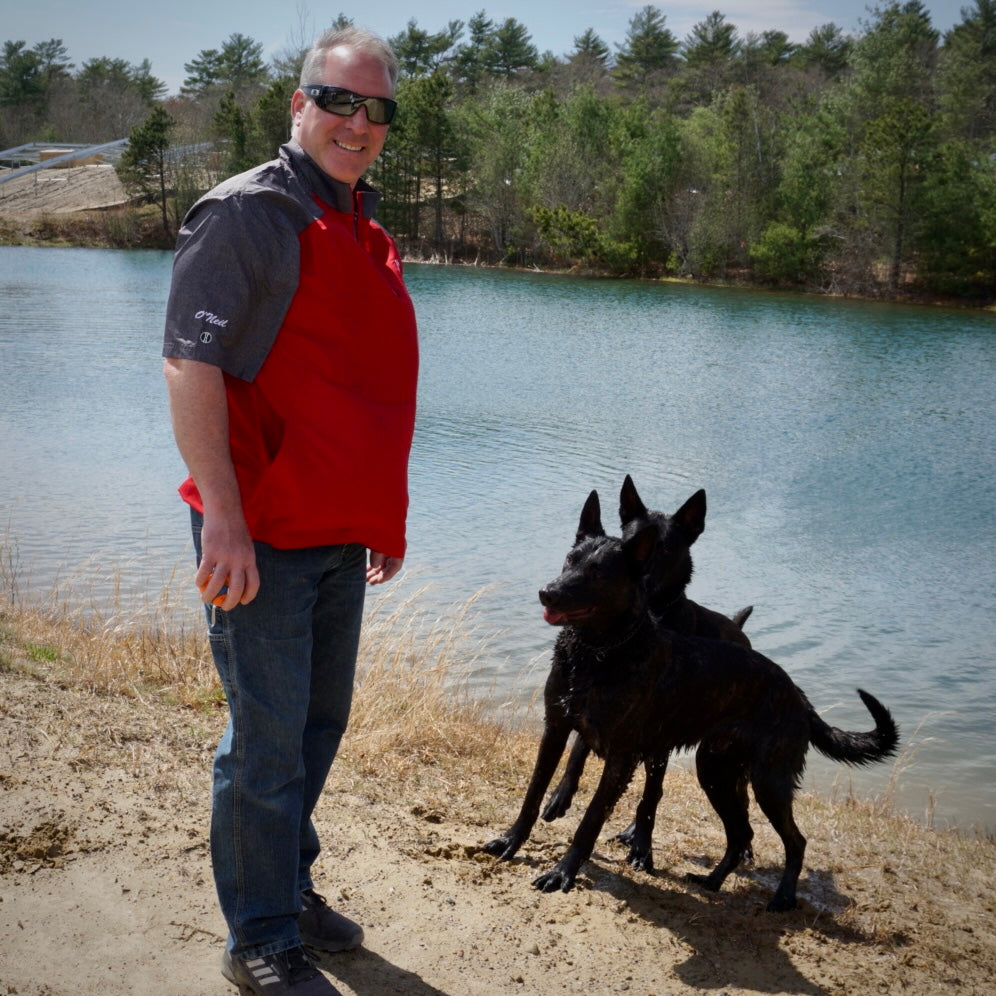 Training
Every behavioral problem points back to obedience and/or socialization. Complete K-9 looks into the difficulties that owners are having with their pets and works to resolve these problems through training.

Some of the problem solving areas we focus on are:
• Jumping
• Pulling
• Nipping
• Running away
• Stealing
TRAINING
BASIC DOG OBEDIENCE TRAINING

This is will create a foundation that will encourage your dog to want to please you. Most people believe that obedience is the act of controlling and demeaning your dog. This is not true. Obedience, when properly done, achieves the opposite result. Along with play, basic obedience will build a dog's personality so that you can enjoy your pet to the fullest.

ADVANCED DOG OBEDIENCE TRAINING

Advanced dog training is introduced after successful completion of Basic Obedience. This is for dogs and owners who want to enjoy their dog off a lease in any surrounding. Knowing that you have control of your dog and being able to prevent a bad situation before it happens is the goal of advanced obedience.
For Availability Please Contact: